Laura Knapp
lauraknapp.com
After 40 years in the IT business I have a lot of information to share with others.    Check out my presentations for some pragmatic views on today's technologies
Hawaii
Presentations
Technology
I now live on Maui which is a wonderful island.    Learn a bit about Hawaiian culture and island life..
With over 40 years in the IT world I have experience with industry specific issues and the changing environment.
Learn from the past.   Moving to IPv6 will be just as dramatic a change as moving from SNA to IP
Finding information can be a challenge.  I have listed several sites I use often.  IPv6 is a new focus area.
I work with the mainframe and for those of you looking for information on the mainframe environment several of the sites listed will provide detailed information..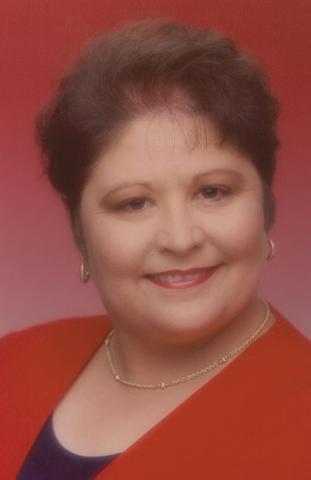 Laura Jeanne Knapp